to where the horse of your dreams is painted .....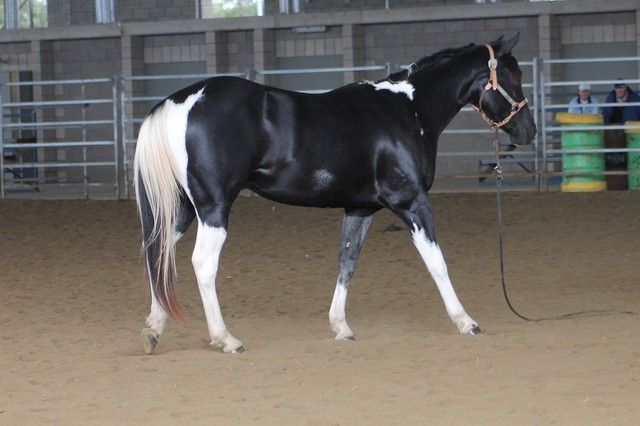 Pictured is our Junior Stallion "Karalinga Dunup in a Tux" taken in May 2015.


Do you own a Painted Dreams baby? We have just implemented a Breeders Incentive.....
From 1 August, 2015, the highest point earning PD horse each year (can be show points, pony club, cutting, reining, team penning, campdrafting etc..) will earn $500 cash and a lovely custom buckle
So all owners out there, remember to join the PHAA, transfer your baby into your name and get your points book and start sending them in... (Points will be verified with the PHAA)
*Pictured is "Colorite Cougar Boy" as a 2yo - Innisfail Show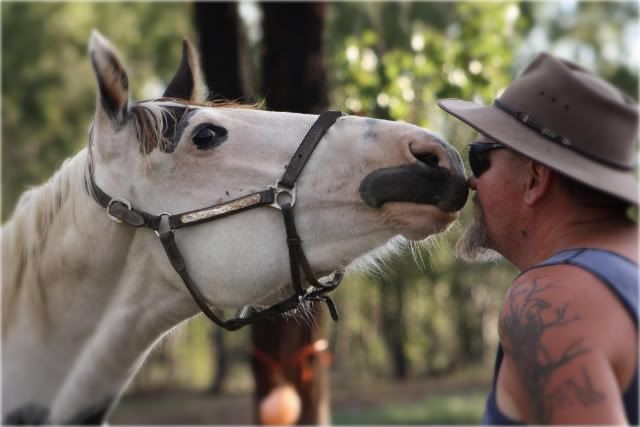 *Our Broodmares are not only chosen for their conformation, breeding and colour, but their temperament is of utmost importance.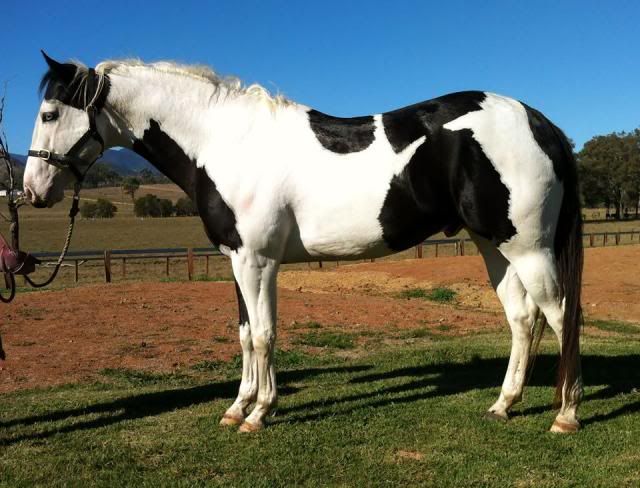 *Pictured is PD Exceptional as a 3yo. 2010 colt by Cougar out of Colorite Secret Dream.
(Photo credit Alena Ladd)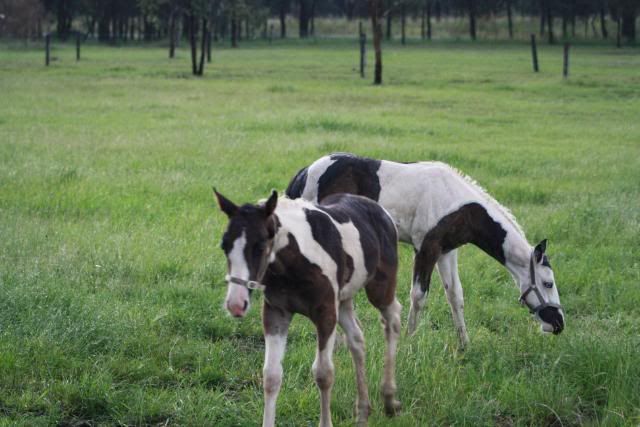 *Pictured are our two Black and White colts from our 2010 foal crop.
Our family owned stud is set on 40 acres near Allora on the Darling Downs Qld. We are secure in the knowledge that our horses are beautiful enough for the halter ring, but correct enough for performance fields and with the pedigrees to back them up as solid breeding stock! Our aim is to breed the all round horse - temperament, conformation, trainability and then the colour is a bonus.
We are now offering a foaling down service to those who would like their mares to be monitored throughout the night for foaling. We offer experience in foaling down, and imprint training of the foal at birh if required.
Also offering weaning and halter training for our clients precious foals.
Email us for details.
Hoofprints in the sand......
- Enjoy your visit to our website, stop, look around, and meet our equine family! To contact us click here